Take your customer surveys to a next level
With Buenno's intelligent surveys you get more deeper answers and can use that data in new ways.
More answers
Intelligent survey invitations make the messages feel personal and relevant to your customers. Personalised invitations entice to answer and increase the answer rate.
Intelligent sending time and channel
Personalised content
Individually targeted questions
Email, SMS, API, embedded (tulossa)
Deeper answers
Intelligent surveys and intuitive survey experience makes answering the surveys pleasant. With the personalised questions you ask exactly right things from each customer and collect much deeper data than with the other survey tools.
Dynamic survey content based on the customer's background information
Individually targeted questions
Personalised elements and intuitive answer experience
Actionable insights
Reports and alarms that use artificial intelligence make it easy to convert insights into actions. In the report portal each user sees dynamically the things that are relevant to them and with intelligent deviation alarms you react to changes in an agile way.
Reports powered with artificial intelligence
Intelligent deviation alarms
Unlimited amount of user accounts
Easy integration to BI-platforms
Increase ROI in marketing
Integrate Buenno easily to your customer data platform and enrich the customer date with survey answers. Create automatic segments based on the answers and improve marketing automations and ROI.
Enrich CDP customer data with survey answers
Automatic segments
Improved marketing automations
What Do Our Customers Say?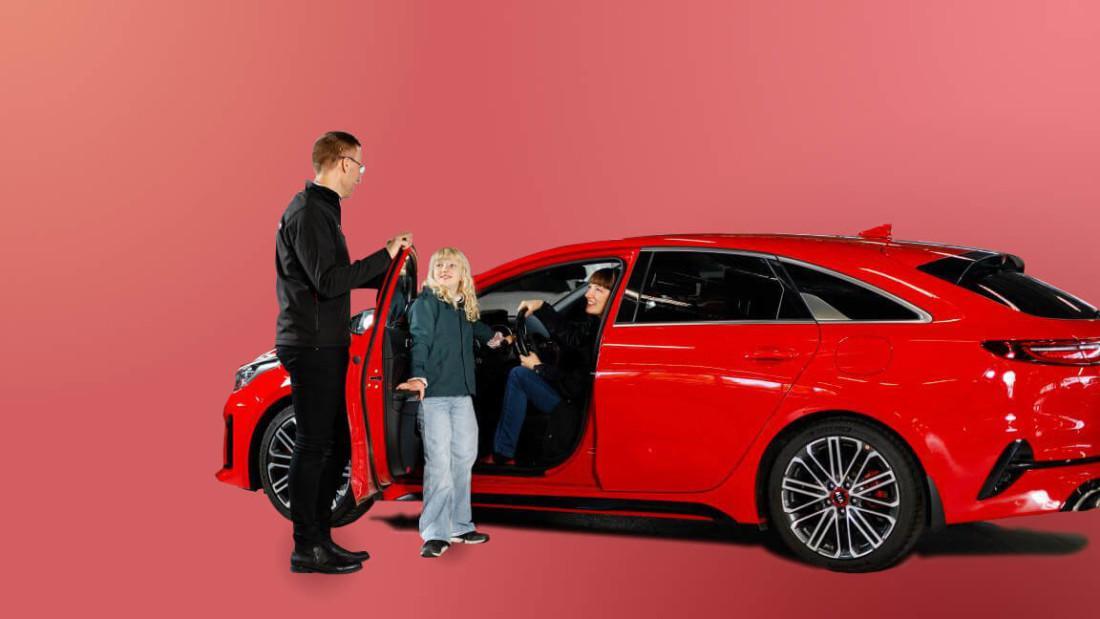 "The amount of answers has been very high compared to the other survey tools that we have used. Buenno's report portal is very clear and provides an easy complete view at company and department level."
Susa Niemelä, Chief of Digital Business, Rinta-Joupin Autoliike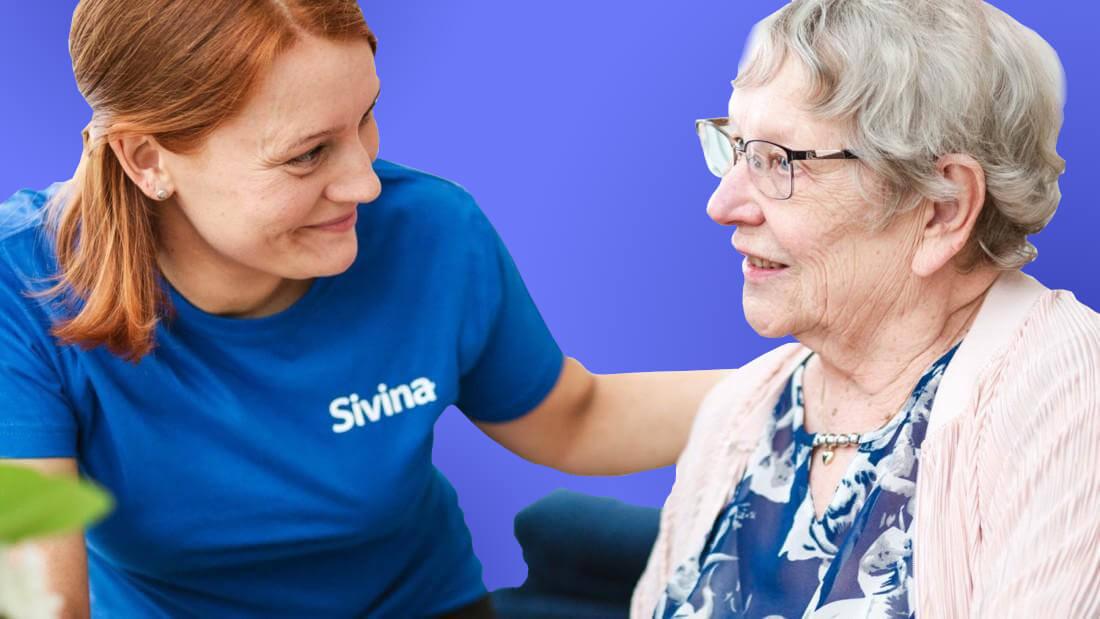 "With Buenno we can see a clear overall view but also how different teams are doing. We have been able to focus better on things that are important for our customers and that do happen multiple times."
Iina Pietilä, CEO, Sivina






Try Buenno for free
Buenno's intelligent surveys are easy to integrate to all important customer touch points – from stores to webstore. Book a meeting with our expert and we can show how.
More and deeper answers
Intelligent survey invitations and personalised surveys entice to answer and increase the depth of the collected data.
Actionable insights
Reports and alarms that use artificial intelligence make it easy to convert insights into actions.
Enrich the customer data
Enrich your customer data with survey answers and improve marketing automations.
Named account manager
The service includes the consulting to help model and plan the surveys
Buenno survey platform
Starting from 249€ /month

Commonly asked questions
Are questionnaires included in the price?
The design and creation of the questionnaire in Buenno are included in the price of the service. Buenno's experts will help you design the questions and make the form ready for use.
How do I distribute the survey to my customers?
Buenno's survey can be automated for your own customers using a variety of predefined integrations. In this case, the query is automatically sent whenever a specified event occurs. You can also send Buenno queries manually to selected customers or link them directly to an automated communication – for example, an order confirmation. You can also send a list of recipients to Buenno, in which case we send the query on your behalf.
What integrations does Buenno support?
Buenno's open API interface allows Buenno to be easily integrated into any modern 3rd party platform. In addition, Buenno comes with ready-to-use integrations to all major CRM, CDP and BI platforms.
How can I manage the sending of survey requests?
The Buenno platform allows you to define many conditions on how, when and who among your customers receives a survey request. Among other things, surveys can be subject to time limits on sending, quotas for people who have already responded, or restrictions on sending surveys based on customer background information. Buenno's experts will help you set up the right settings and, if necessary, do everything for you.
Who can see the results within my organisation?
The Buenno survey platform contains an unlimited number of identifiers for the Buenno results portal. In the results portal, views can be restricted on a per-user basis so that users only see the content that is relevant to them. Users are automatically notified of the latest results. In addition, Buenno can be easily integrated with various BI platforms, allowing you to track survey results on third-party platforms.
What kind of smart alerts can I add to my surveys?
With intelligent alerts, you can direct important findings from responses to the right people in real time. An alert can be based on a single response or a combination of multiple responses, allowing you to detect more muted but important signals
One survey platform. All touch points.