Our happy customers

We have saved 68 300€ within first 6 months
Buenno's customer feedback strengthens the customer loyalty of Koti Puhtaaksi and has helped save 68 300€ in the first six months.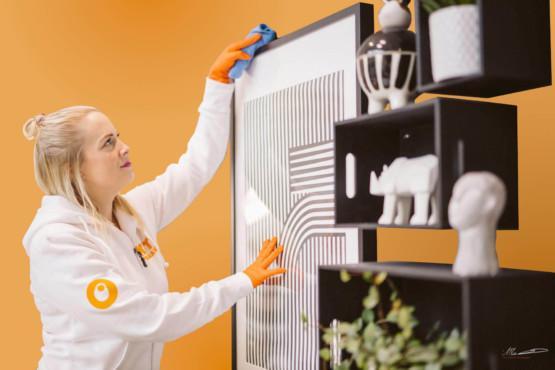 A tool to meet customer expectations
Rinta-Joupin Autoliike has received Buenno as a comprehensive tool for real-time monitoring of customer satisfaction and sales management.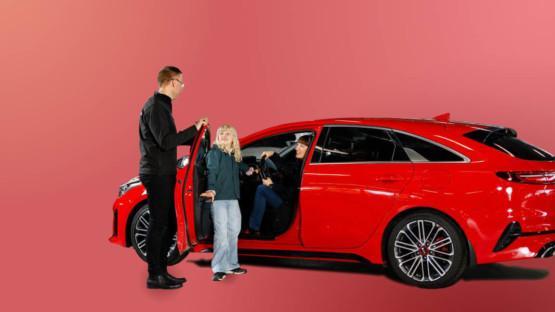 "We have been very satisfied to Buenno, which works well in all management levels. In chain management we have been able to recognise areas that need improvement and focus our training to those areas. In stores the managers always impatiently wait for new results so that they can share them with their team.


Merita Korkalainen
Area Manager, The Body Shop

We have been able to bring positive things to our weeks and motivate our people
Sivina has been able to focus on the things that matter to customers and create good energy throughout the work community.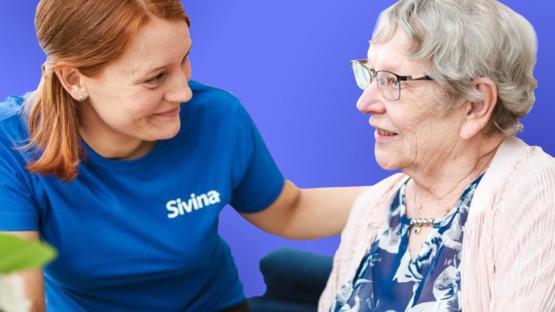 Buenno is a turnkey-solution to our customer satisfaction need
Buenno has provided Järvenpään Mestariasunnot with an easy turnkey solution for monitoring customer satisfaction.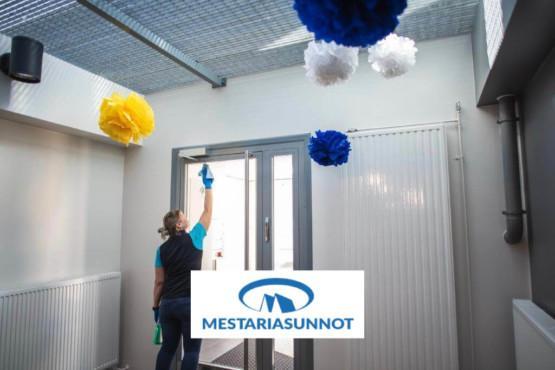 One survey platform. All touch points.