Turnkey solution for monitoring customer satisfaction
Buenno has provided Järvenpää Mestariasunnot with an easy turnkey solution for monitoring customer satisfaction.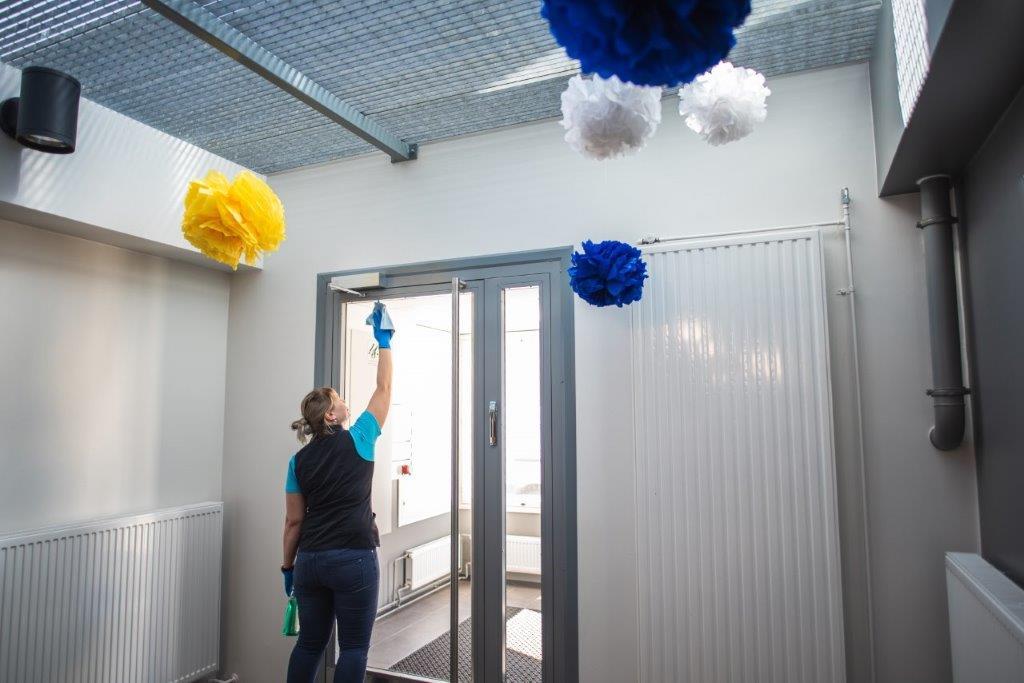 Järvenpään Mestariasunnot Oy is a rental housing company of the City of Järvenpää, a respected and award-winning pioneer in its field in Finland. The company owns more than 2000 rental apartments in the Järvenpää area.
Mestariasunnot has been monitoring the satisfaction of its residents and staff for a long time. However, they wanted a solution that would allow them to monitor satisfaction on an ongoing basis and make it quick and easy to track the results.
"We were approached by several operators, but they were too complex. We ended up with Buenno because it is a clear entity."

Nina Silvonen, Account Director, Järvenpään Mestariasunnot
Buenno is connected to the Tampuuri software of Mestariasunnot, which automates the sending of queries when new transactions occur. This enables, among other things, customer satisfaction surveys to be sent to residents when they move in and out.
"We used to use a survey tool to create our own surveys and send them to the recipients. Of course, the tool wasn't used every day, so we always had to check that it was working and that everything was going right."
Maintaining comparability was important
Before using the service, it was important to be able to compare it with previous results:
"Customer satisfaction is one of our key metrics, so it was important for us to keep the results of previous surveys as a benchmark. Customer satisfaction is linked to our reward system, so the change of system should not have an impact on this. Buenno solved the problem by keeping the benchmark data from previous surveys and switching to Buenno's system did not affect the long-term monitoring."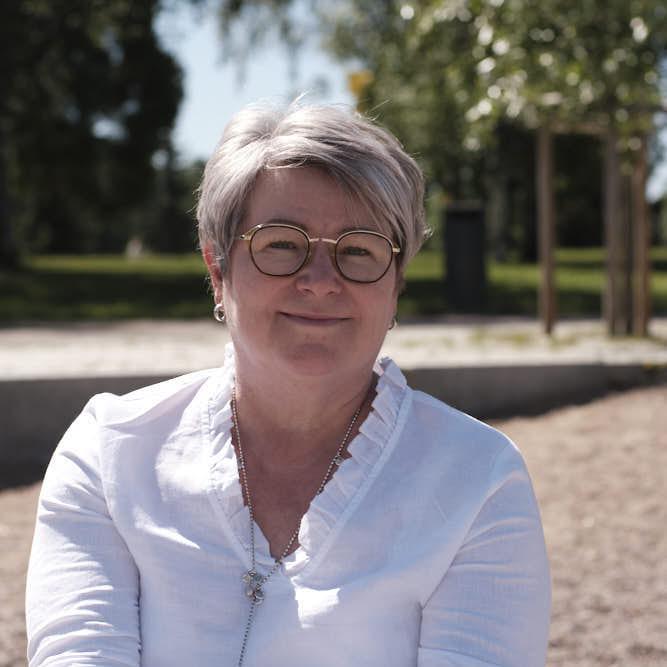 Buenno's comprehensive service is convincing
"I have used several different survey tools and worked with different service providers. Buenno is clear and easy to use, and it has been easy to communicate with staff both verbally and in writing."
"Buenno is a turnkey solution. I really appreciate the fact that the service is in Finnish and the service is personal."

Nina Silvonen, Account Director, Järvenpään Mestariasunnot
"Communicating with Buenno is easy, and with so many needs, it's important that we were able to tailor a package to suit us. I am happy with Buenno's solution and I can only see our cooperation deepening in the future."
Want to hear more?