€68,300 savings with the help of satisfied customer
Buenno's customer feedback strengthens Koti Puhtaaksi's customer loyalty and has helped save €68,000 during the first six months.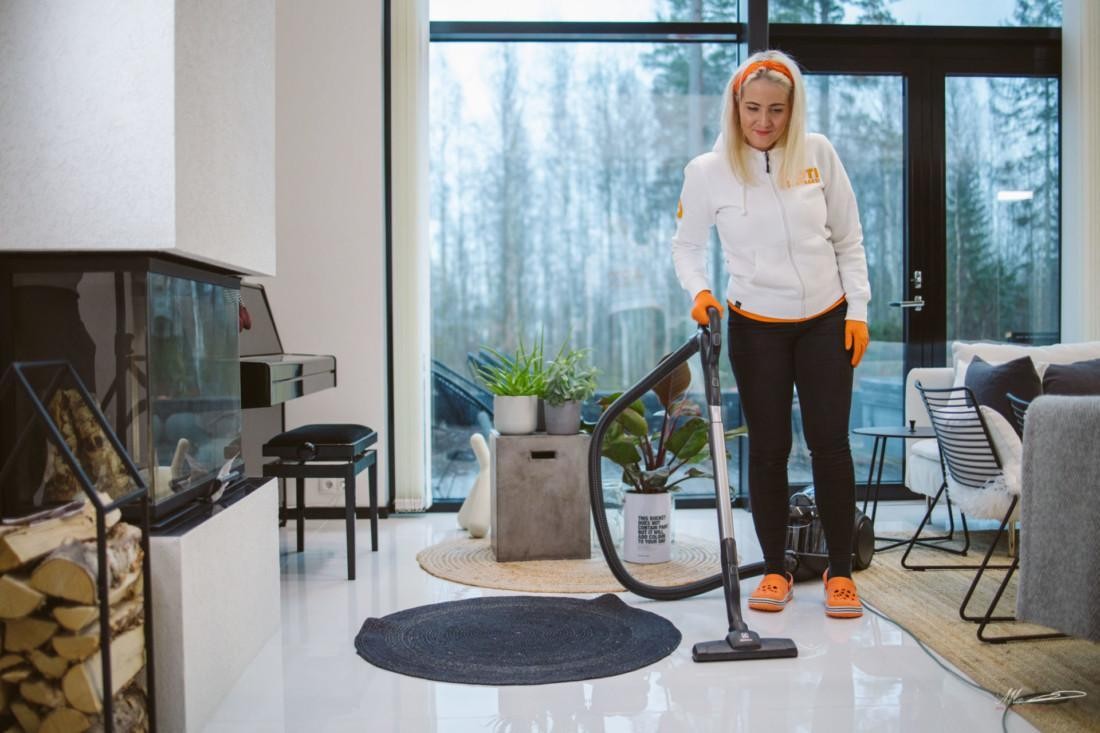 Koti Puhtaaksi is one of the largest and fastest growing cleaning companies in Finland. The company employs over 300 people nationwide and has been awarded several times for its good working culture. In 2019, they were named the best workplace in Finland and the best cleaning workplace in Europe.
Koti Puhtaaksi saw the need for a customer feedback tool as part of a larger Customer Success project. "We identified a need to know how our customers have experienced our services. We wanted to be able to react more quickly to any shortcomings experienced by our customers and, on the other hand, to collect good feedback and share it with our staff," says Henri Haho, the company's cleaner and development manager.
The company set out to explore possible options for a customer feedback tool and they had clear wishes for the service. Among other things, the tool should allow them to see the average score per cleaner and use good feedback to inspire staff.
"Often the things that need improvement are really small things that are easy to address, as long as you know about them. The employee may not always understand the consequences of their own behaviour. Saying it out loud makes it more concrete."
Choosing a service
"We wanted a tool that is the best on the market in this area" Henri Haho, Cleaner and Development Manager, Koti Puhtaaksi
Buenno was chosen from many possible services because Koti Puhtaaksi wanted to choose the best tool on the market for collecting customer feedback: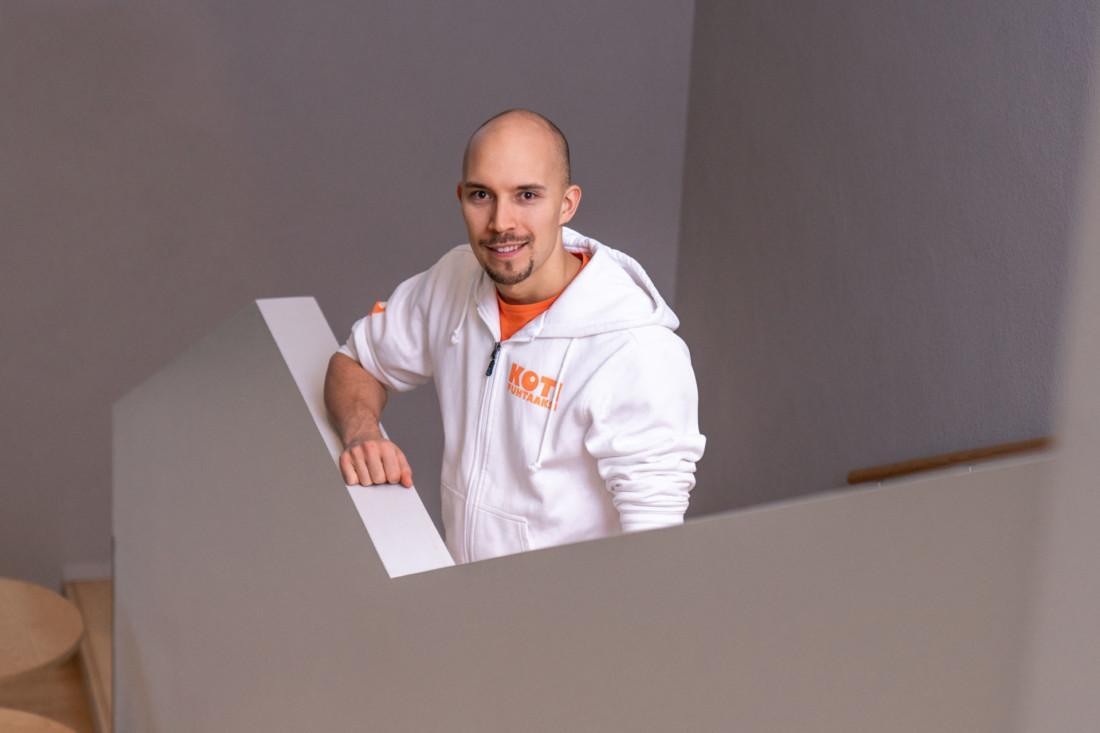 "Many operators do many other surveys. Buenno's advantage is that they are totally focused on customer satisfaction. We wanted a tool that was the best on the market in this area."
Before ordering the service, Henri wondered how easy it would be for the customer to respond to the surveys and how to make the interfaces work with their high volume of surveys.
"These concerns turned out to be unfounded. Surveys are sent reliably to our customers every day by SMS. It's really easy to respond and customers are very likely to answer."
Buenno has brought benefits on many levels
"With Buenno we have saved 68300€ in the first six months "Henri Haho, Cleaner and Development Manager, Koti Puhtaaksi
With Buenno's help, Koti Puhtaaksi has been able to identify dissatisfied customers, contact them quickly and turn them back into satisfied customers. The original complaint customer has become a strong referral.
"We have calculated that one lost customer is worth around €1 000-5 000 to us. With Buenno, we have saved €68 300 in the first six months. Without Buenno's service, we would not have identified these customers."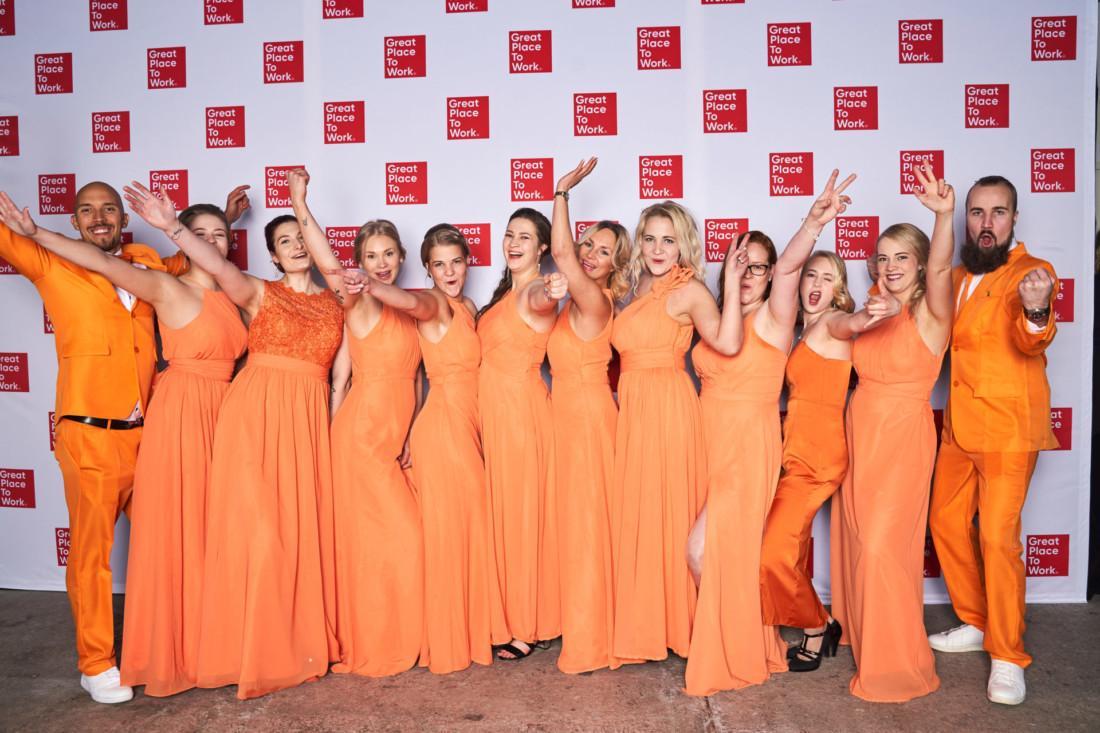 In addition, Koti Puhtaaksi has been able to identify differences in results between locations and workers. The differences in performance and continuous measurement have helped to target training and induction at the right places.
Many of the results may not be so directly visible and immediately measurable. The benefits of Buenno's service can be seen in perhaps somewhat surprising places in Koti Puhtaaksi:
"In the last three months, we have set new records for customer lifetime value, customer acquisition costs and record low churn. As the quality of our service has improved, so has our sales."
Cooperation continues and deepens
Cooperation with Buenno will continue to be close. Henri has been particularly pleased with the flexibility of working with Buenno and the speed with which they have responded to various requests. Over the next few months, Buenno's tool will be further integrated into Koti Puhtaaksi operational and reward processes:
"The cooperation with Buenno has been very good in all aspects. In the future, we will bring Buenno's feedback even more directly to our employees' own app and develop a suitable bonus model based on the feedback."
"However, the core mission of each of our employees is to make customers happy. Buenno is the best tool on the market to help us measure and manage this."

Want to hear more?